Push 15 remote

has group channels apart from channel 1-15 on which user can group channels on. These group channel can be seen if you scroll pass through channel 15. Group channel are A,B,C,D,E.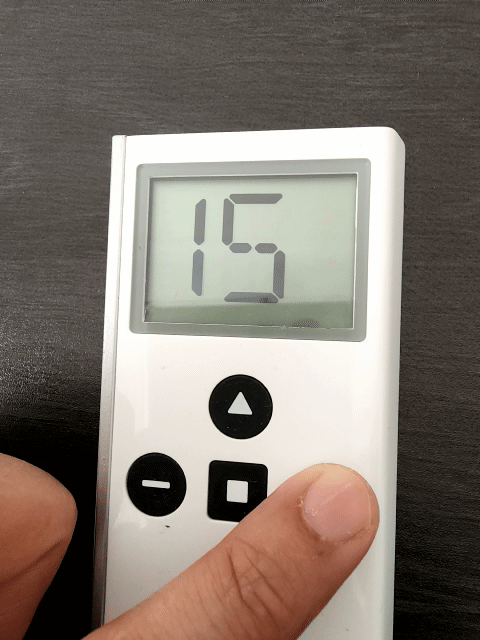 How to do grouping on these Group channels
To do grouping of channels on any of the group channel, follow the steps below:

1 ) Select any of the group channel from A to E. Let's suppose you want to include channels on group channel A.

First step will be to go to that channel first. You will press the + button repeatedly until you see channel A.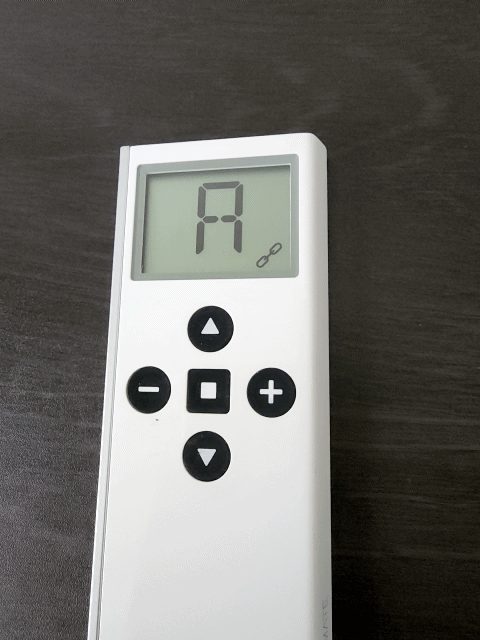 2 ) Now while remote is on group channel A. Press and hold - and Stop button together. While you will be holding these 2 buttons together you will see G on the screen. Keep on holding until you see channel 1 and then let buttons go.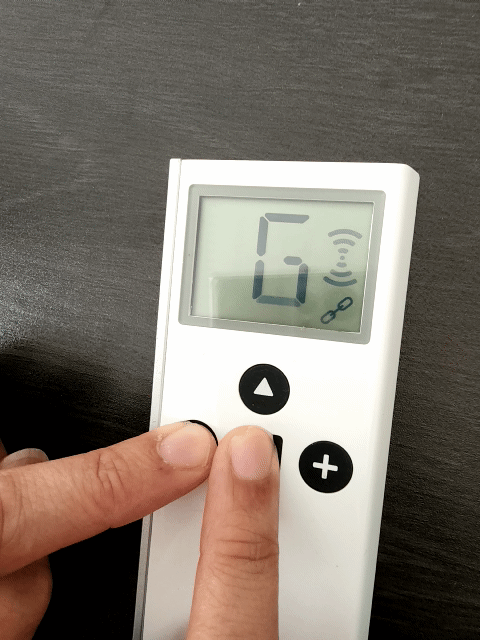 3 ) Now to include channel press - to add it into a group. When you will press - button you will see a chain link symbol on the bottom right of the screen meaning this channel is in the group A now. If you want to exclude that channel from the group press the - button again and you will see the chain icon will no longer be there.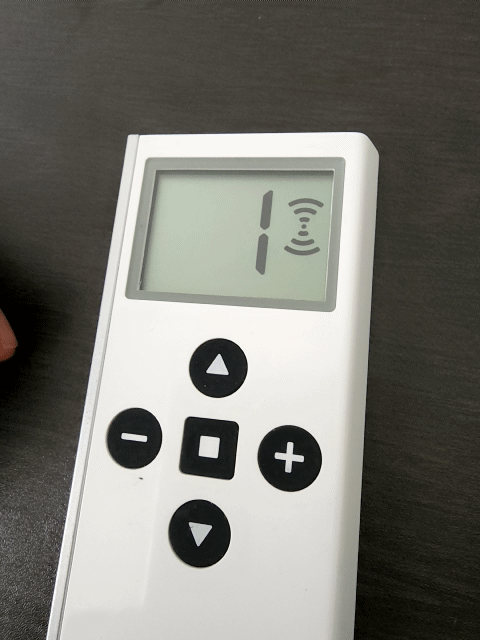 5 ) Press + button to scroll through channels and press - button to include or exclude in the group.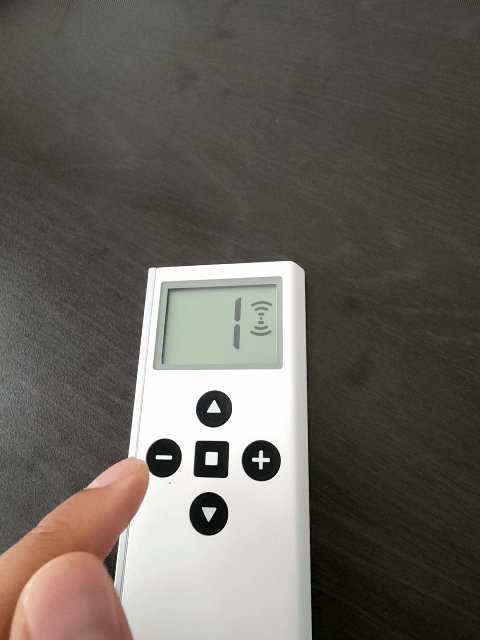 6 ) Once you are done. Press the stop button in the middle and you will see a half zero on the screen.

Now, when you will go to channel A and press the up button or the down button all the selected channels in that group will respond.

In future if you want to change the group setting (include or exclude channels), just start from the step 1 again to include or exclude channels.