How to see your Firmware Version from the Pulse 2 App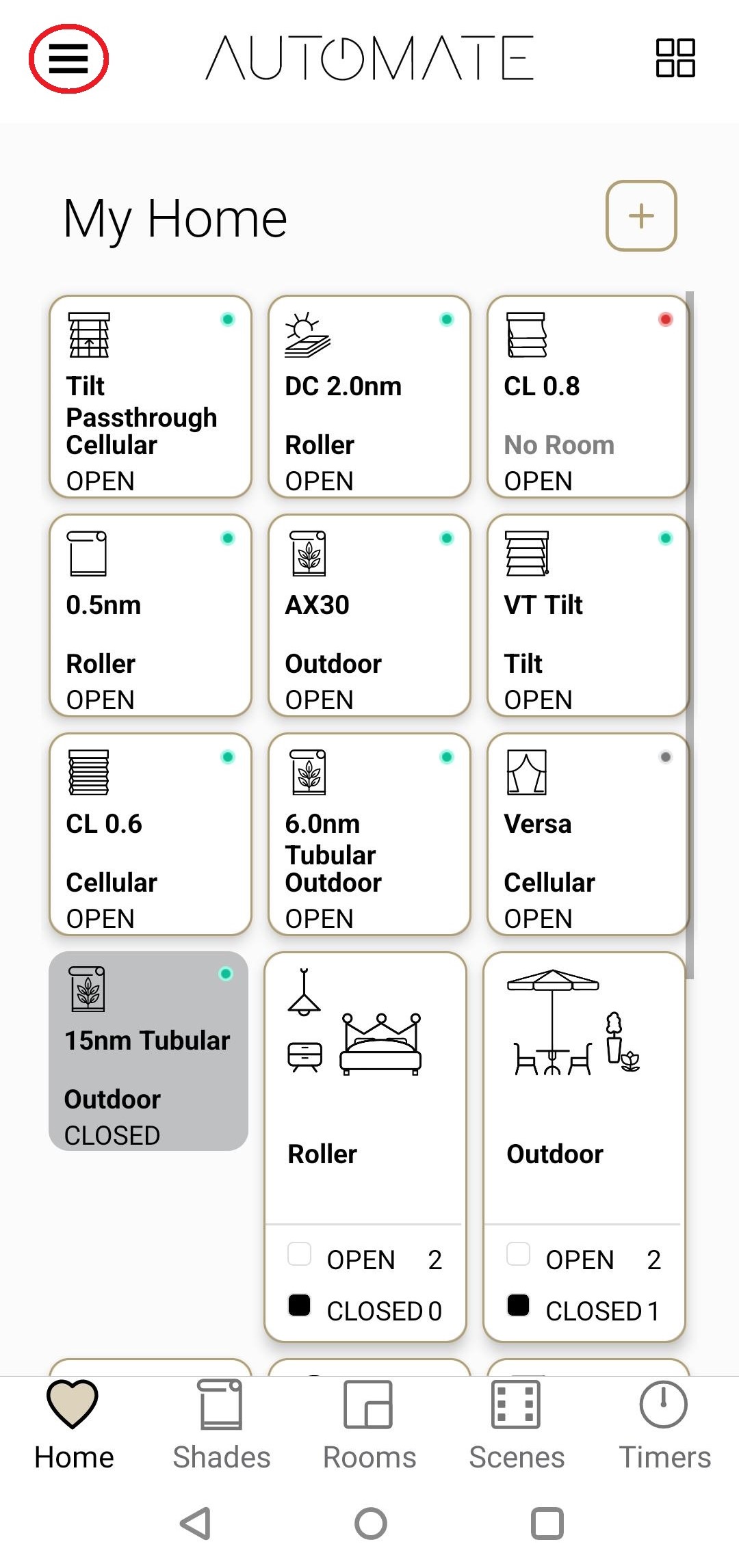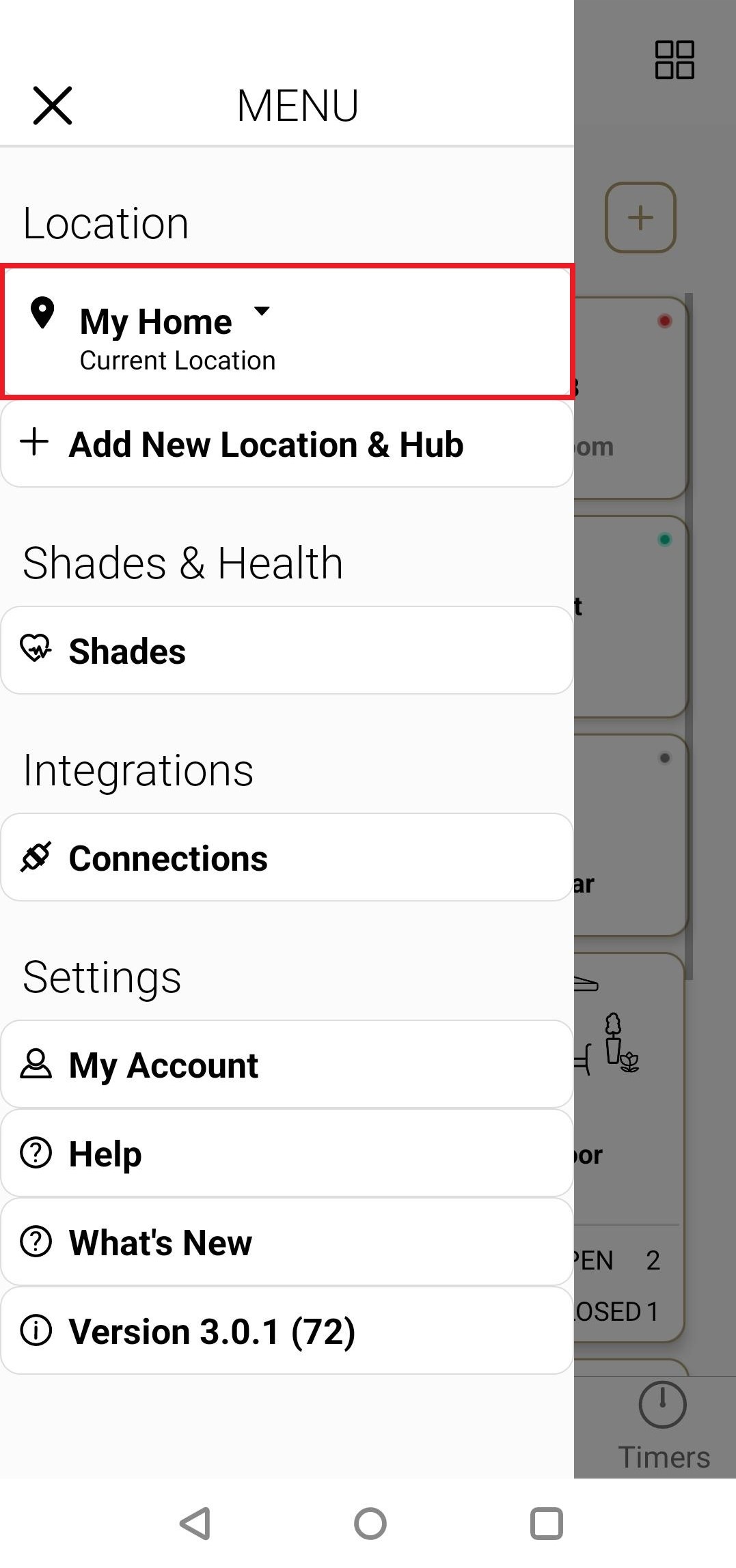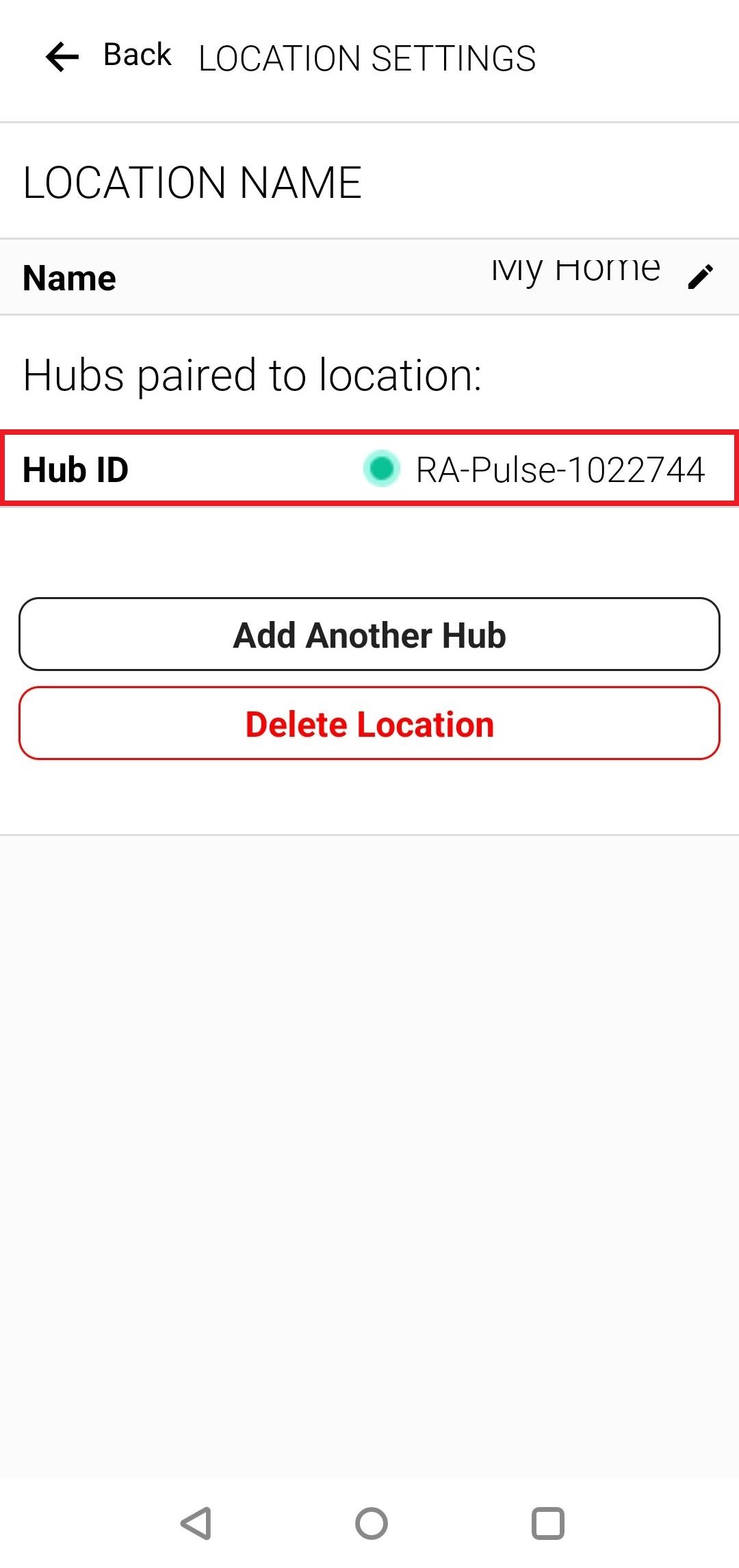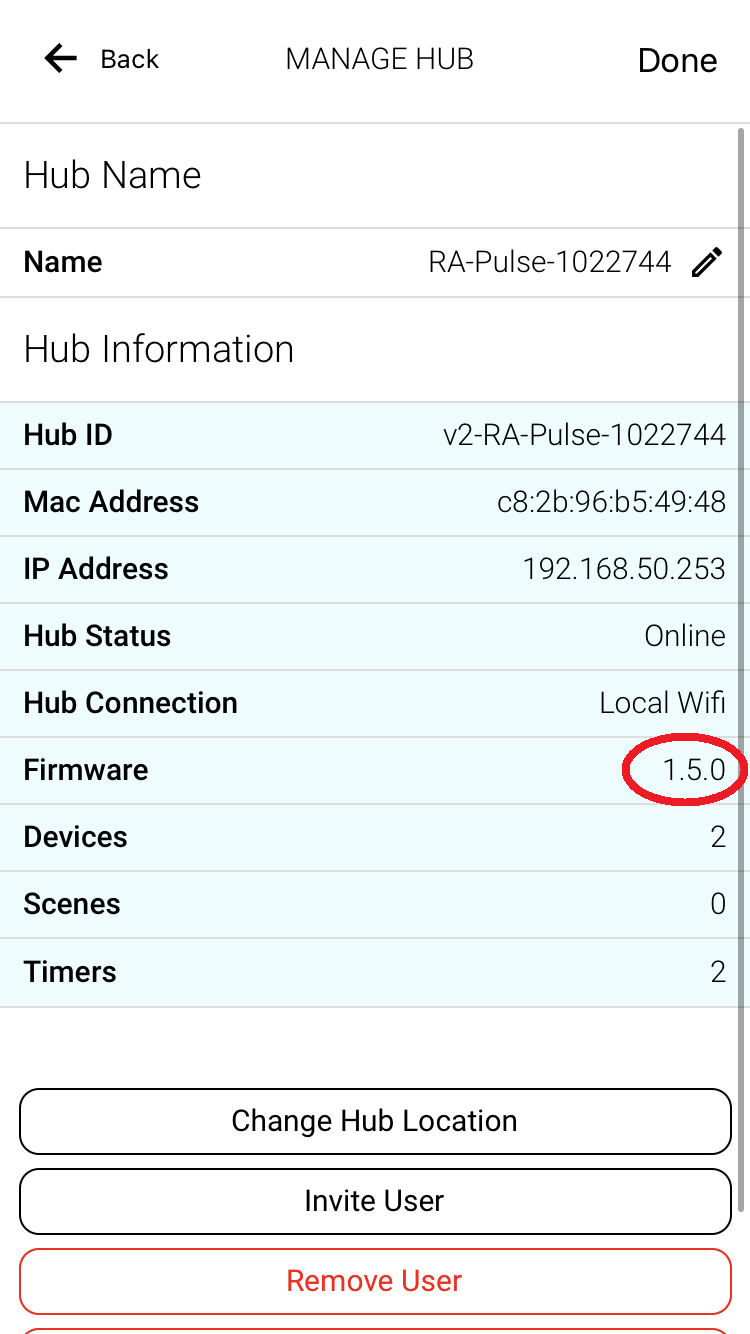 Related Articles

Deleting a Shade From the Pulse 2 App

If you are having issue with a device/shade when utilizing the Pulse 2 app, it may be recommended to delete and re-add the problematic device. How To Delete A Device Long press (2 seconds) a tile. i.e. 0.5nm highlighted in red below. Relevant ...

How Do I Adjust Limits In the Pulse 2 App?

Adjusting limits is an easy and quick process. Should you want to adjust your shade's limits via the Pulse 2 app, please see below. How To Adjust Limits in the Pulse 2 App Relevant Documentation Pulse 2 Setup Guide - iOS Pulse 2 Setup Guide - ANDROID ...

Pulse 2 App Icon Descriptions

There are numerous icons within the Pulse 2 app that each could mean different things. Below is an explanation into what each icon portrays. Pulse 2 App Icons Relevant Documentation Automate Pulse 2 Programming Instructions Related Products Automate ...

Should I Get a Pulse 2? - Pulse 2 Brochure

Yes, the Pulse 2 is your key to integration and automation. Bring your shades into the smart home world with the Pulse 2 Hub! The Pulse 2 Hub is required for any integration, phone, or voice control Why Should You Get a Pulse 2 Hub? Relevant ...

Pairing A Pulse 2 Hub [iOS - Apple]

The Pulse 2 hub is certified with Apple Devices and has native HomeKit integration. This means you can control Siri with voice commands the moment you setup your hub and shades! Follow the below instructions for pairing via iOS devices. You cannot ...